| | | |
| --- | --- | --- |
| If you've been affected by the High-Income Child Benefit Charge (HICBC) then you could think there's no point in registering ... | In 2015, the Chancellor, George Osborne, cut the annual allowance for higher earners and no-one realised the consequences for the NHS ... | National Insurance is a significant cost for any company. Therefore, wouldn't it be great if you could save on your NI bill? |
| | | |
| The new Structures And Buildings Allowance has come into effect for expenditure incurred on or after 28 October 2018 ... | In the 2018 Budget, Philip Hammond announced changes to Capital Gains Tax that will impact the sale of a landlord's home ... | Creating a trust and transferring property into it for your children needs professional tax advice to get right ... |
| | | |
| Many businesses own the premises they operate from, but for tax purposes, sometimes it's more efficient for the business not to own it ... | | If you're reviewing your profit and loss report, ensure you deduct all allowable business expenses from your business ... |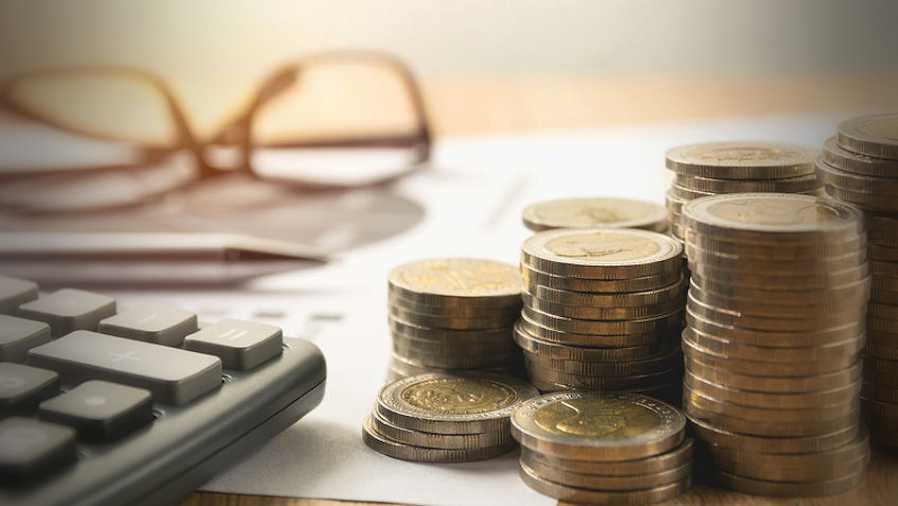 Our attention turns to the compilation of our tax returns and ensuring we are claiming the tax reliefs available ...
| | | |
| --- | --- | --- |
| A limited company, registered in the UK or not, has to pay Annual Tax on Enveloped Dwellings on UK residential property ... | A question that most people ask themselves is how do they pass on their wealth to the next generation ... | Did you know that there are such things as tax-free perks? These are called 'trivial benefits' and are usually overlooked ... |
| | | |
| There are some valuable Inheritance Tax reliefs available that may be useful if you want to make a gift without waiting ... | Many people want a family business that will benefit their spouse and children. But how do you extract money from it? | I was talking to a new client on Monday about employer pension contributions and that prompted me to write this blog post ... |
| | | |
| With the 2018/19 tax year drawing to an end, here are some ideas to ensure you minimise your Capital Gains Tax liability ... | I stayed in serviced accommodation at the weekend. It was easy to book, nicely furnished and very clean ... | When paying dividends from a company, sometimes it's better to use Alphabet Shares rather than dividend waivers ... |
| | | |
| --- | --- | --- |
| Many people cashed in their Bitcoin investments last year which means they may now have a CGT liability to pay ... | There are risks involved with having substantial assets such as property inside a company. I recommend a group structure ... | Many people buy properties with a granny annexe to help elderly relatives, but what Stamp Duty Land Tax (SDLT) is due? |
| | | |
| There are many different ways to save for your future, so here are a few to think about, with various levels of risk ... | With most of us finishing for the holidays today, I thought I'd join the festivities and let you have some tax trivia ... | I still come across lots of people who have purchased buy-to-let properties that have not declared their income to HMRC ... |
| | | |
| What happens when you sell a property that isn't your main residence? CGT Main Residence Relief can help here ... | The Chancellor has announced a new Structures And Building Allowance for new non-residential structures and buildings ... | Remember that you have a limit of £150 per person or there will be tax payable on your Christmas party ... |
| | | |
| --- | --- | --- |
| The Sunday Times has reported that the Government may be considering a CGT relief incentive to landlords ... | If you take a small salary and dividends from your business and own buy-to-let properties, you may soon fall into this property tax trap ... | Our thoughts are turning to filing tax returns for last year. I've been asked about the annual allowance for pension contributions ... |
| | | |
| With many businesses, once your income heads above £85,000 you have to register for and pay VAT every quarter ... | If you're a married couple, or in a civil partnership, you could be missing out on the Marriage Allowance, worth up to £238 a year ... | It's clear that many business owners are resistant to HMRC's Making Tax Digital scheme ... |
| | | |
| Gone are the days when offshoring assets was considered good tax planning. HMRC are squeezing every penny from tax evaders ... | If you're thinking of letting a room through Airbnb you should know that HMRC is receiving data about your income ... | Business Property Relief is something many Furnished Holiday Lettings businesses try to claim, but mostly get refused ... |